Solar Cell Phone Chargers --Solar Lights--Solar Metro
TM
---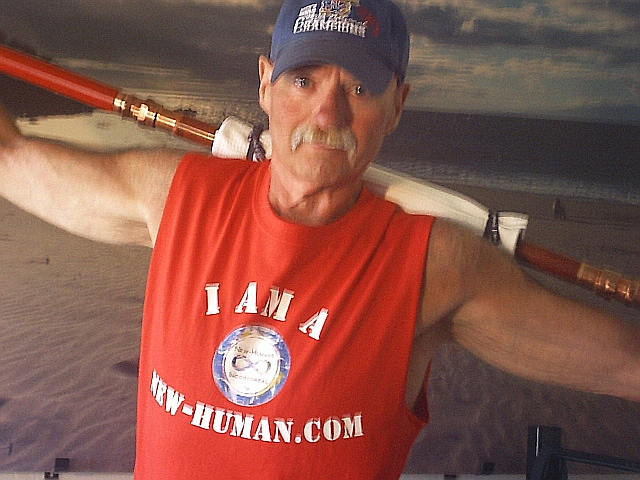 Burn Fat Fast with my new
Spirit/Body Sculpting Stick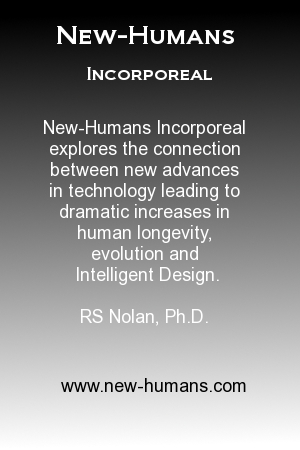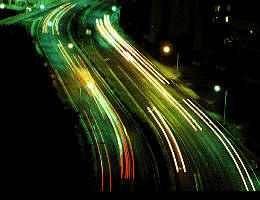 Personal Message from RS Nolan, owner of Solar Metro
If you are like me, you spend long hours working at your desk--not a healthy situation.
I have come up with a new device that you can make yourself for less than $225.
Its called the
New-Humans Leg MotherTM Bench
Solar Metro
™
, SolarMetro
™
, Solar Metron
™
and Solar Metro Online
™

are Trademarks
owned
by Ron S. Nolan, Ph.D.