I specialize in builiding cash flow models that not only provide the necessary financial statements, but that also may be used to track operating performance versus projected numbers.


BUSINESS PLAN DEVELOPMENT EXPERIENCE

Nolan has raised over five million dollars through private placements for the development of a commercial aquaculture research venture in Hawaii. The fund raising process involved the development of detailed legal prospectuses and a nation-wide series of seminars and presentations. Nolan also gained considerable experience in lead management, database development and in making follow up contacts.


· Nolan has successfully managed a wide range of complex and detailed projects, many concurrently. He was an early adopter of fast track methods to prioritize the allocation of time, funding and human resources. He has excellent communication skills and works well with others.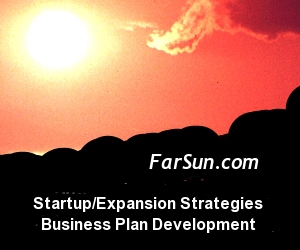 This is my consulting business.





This is my growing website


on health and longevity.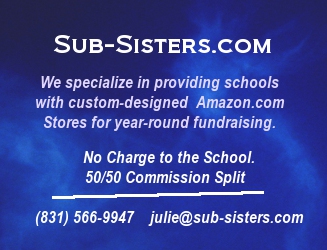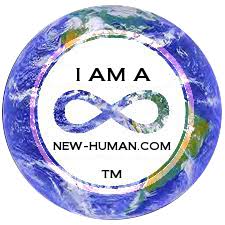 This my fundraising site for schools and organizations.